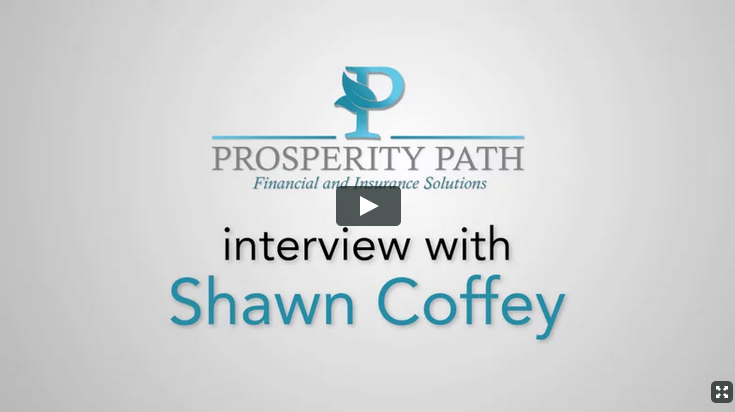 ---
Shawn Coffey
President and Founder
Shawn Coffey began her career assisting families with their retirement planning goals in 2004. She had recently graduated from California Paralegal College and had begun working for an estate planning attorney in the Auburn, CA area. Upon beginning her new career in law, the office decided to add retirement and long term care benefit planning to their list of client services. Under the attorney's guidance, she helped many families not only establish solid estate plans, but create innovative retirement plans that allowed her clients to sleep better at night knowing their hard earned retirement dollars were safe and that they would never run out of money. Transitioning from that office, she continued her journey working for the State's top Benefit Planning Company. As a Volunteer Veteran Advocate for US Senior Vets, she not only assisted countless families with their benefit and retirement planning strategies, she has trained many other advocates across the country to do the same. She has been a guest speaker at over 50 retirement communities and loves to educate and empower her clients to be more confident about their financial present and future.
Working with women and retirees has been the best part of her career, that's why after over ten years of helping retirees plan their futures, she has found her passion. Her true passion as an advisor is to create a unique environment where women feel warm, comfortable and safe asking questions to gain knowledge. Where women are encouraged to learn, and become savvier about their money. When they become clients and join her Sassy Ladies club, they will quickly realize they are not alone. And with the support of each other they will take back control of their financial life and regain their sense of confidence allowing their sassiness to shine.
Shawn grew up in Grass Valley, CA and now is so thrilled to spending her time empowering women and raising her two children in her hometown.
---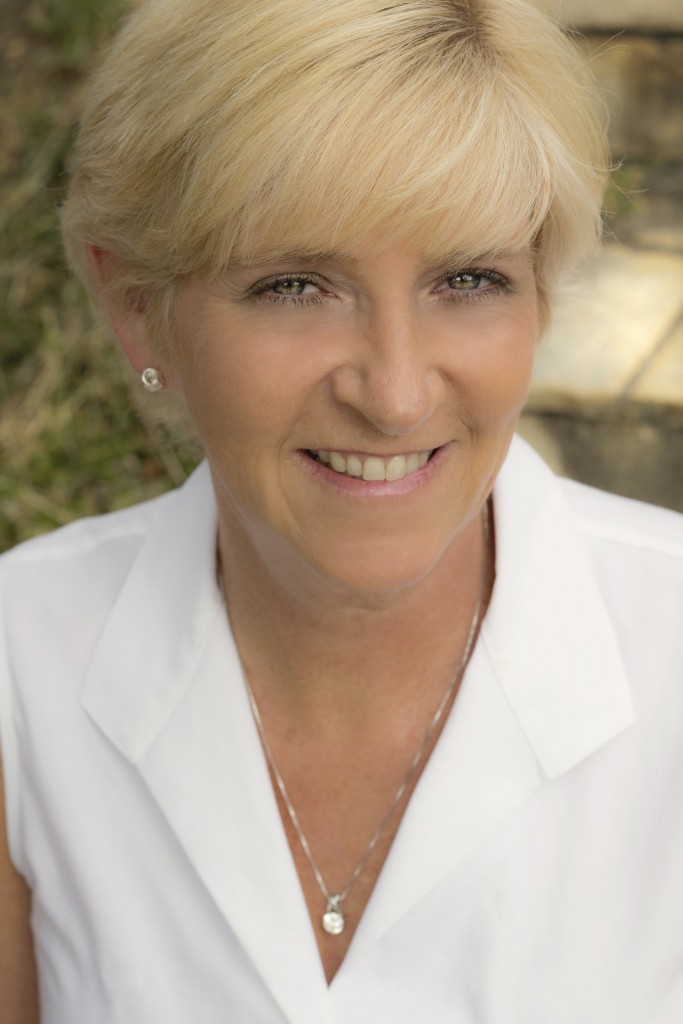 Liane Bandanza
Director of Client Services
Liane Bandanza has 30 years of experience building Consumer and Commercial customer relationships, 25 of those years with Hewlett Packard as a Business Planning Manager. With her focus mainly within the continental US, she was also chartered with the planning of out-source and in-source programs for program operations in Bangalore, India and Guadalajara, Mexico.
Fortunate with the opportunity to accept the HP Early Retirement program in Aug of 2012, she switched her focus to Advocating for US Senior Veterans and their families with US Senior Vets, to enhance their financial comfort level utilizing a VA benefit. She is the Director of Client Services at Prosperity Path Financial and an imperative part of the team.
Liane has two grown children, a daughter and son, as well three beautiful granddaughters from her stepson and his wife. She is a No CA Bay Area native, currently residing in the Sierra Foothills of No CA since 2000.
Liane's Story
My husband was a compulsive gambler with no significant job. While I was married to him my future never felt safe.  The gambling consumed our savings, and I knew there was no end in sight. So I took a big step and left him, leaving me with my two beautiful children and a career that would sustain us for the next 10 years. While I didn't have much extra money, I did contribute to my 401K, which was on auto-pilot. I never had to think about it. But when I had the opportunity to retire, I knew I would have to depend on these retirement savings; that was a scary thought.
With no investment knowledge and little confidence in my ability to learn, I simply had no other option but to trust that what my financial advisor was telling me was accurate and right for me. Even after we made the investment choices, which were sound and smart, I still felt like I was in the dark.  I continued to lose sleep as I didn't understand exactly what these investments would do for me. As my advisor was retiring he introduced me to Shawn.  It wasn't until I asked Shawn to review my investments that everything became clear.
When I sat down with Shawn it was like she was speaking my language. She explained things in a way I could understand. She appreciated my fears and concerns and gently guided me to a place of understanding. While the majority of my investments were perfect for my situation, some of them didn't make sense for the new place I was in life. We were able to re-position my investments which gave me a greater sense of comfort because I understood the decisions that I had made.
That's why my true passion is to encourage every woman to get a stay present and intentional in their retirement planning. To expect not only information from their advisor, but communication and education to gain the knowledge that they too can feel good about the decisions they are making.